Compounding News, Health Tips, and More.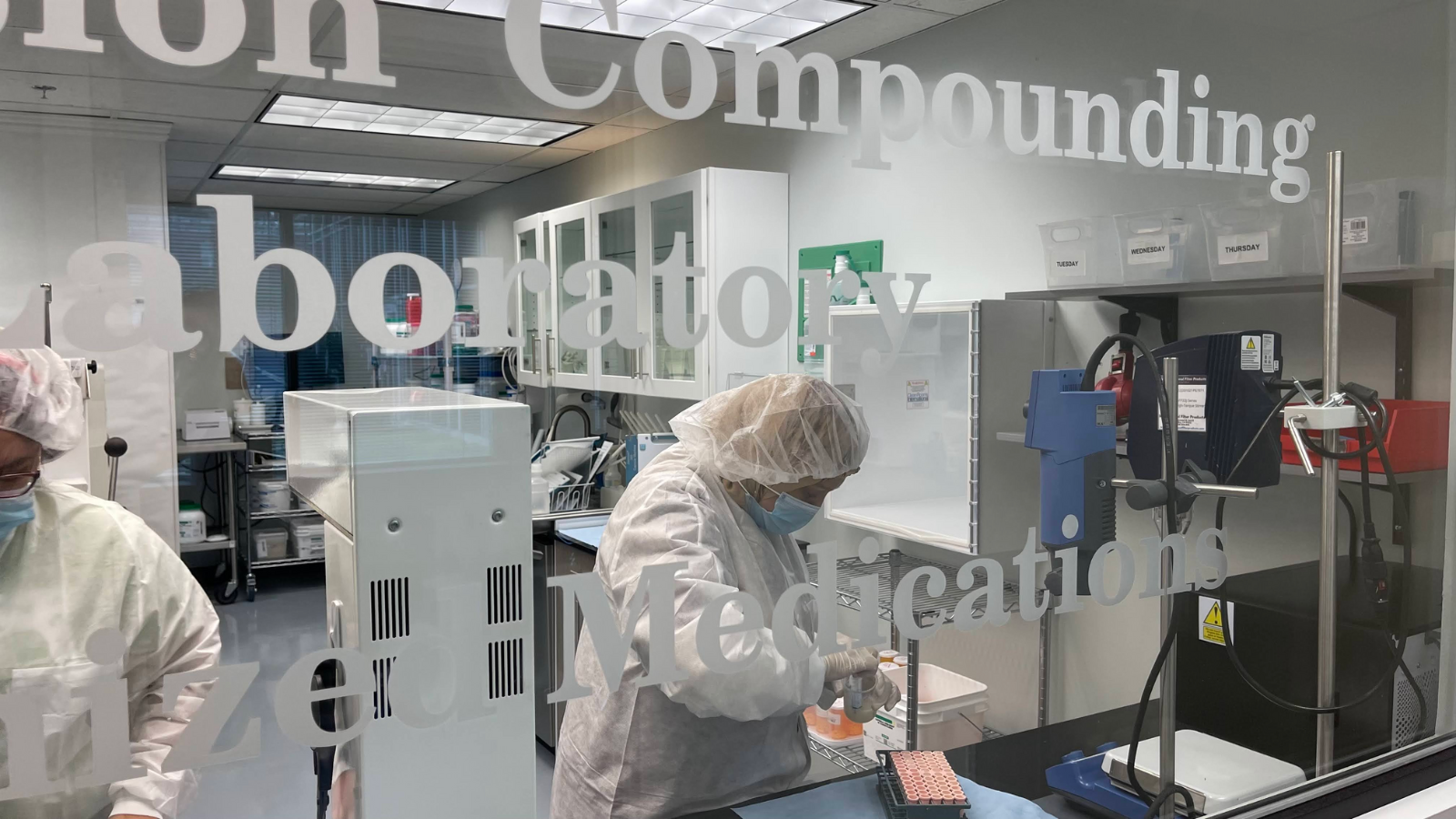 Our LDN & Ketamine experts spoke at the Pennsylvania Pain Society Annual Meeting. Learn about how you too can address chronic pain today.
Read More »
Practitioners and Patients
Stay up to date by subscribing to our newsletter!
Receive bi-monthly emails with compounded medication education,  health & wellness tips, and special promotions from Town & Country Compounding.
We love staying involved and engaged with our community.